Georgia began her journey at The Dial in August 2016 and just like a lot of our staff members, this was her first job.
Although quiet when she started working with us, she has blossomed into a well-established and well-liked member of the team. She works very hard on shift and really does care about her job.
She was promoted to the position of supervisor on the 6th of October after months of hard work and great service.
When asked what she enjoys about working at The Dial, she said:
"I work as a part of an amazing team that I love working with and delivering satisfaction to customers, seeing them enjoy a good range of food and drinks"
Georgia is studying at The De Ferrers Academy for her A-Levels. In her spare time she enjoys going out with friends, sleeping and studying (typical teenager then!)
FUN FACTS:
Favourite film: Shrek
Favourite song: Disturbia by Rihanna because I can never get bored of it
Favourite dish: Spaghetti carbonara and The Dial's cheesecake (we didn't ask her to say that, honestly!)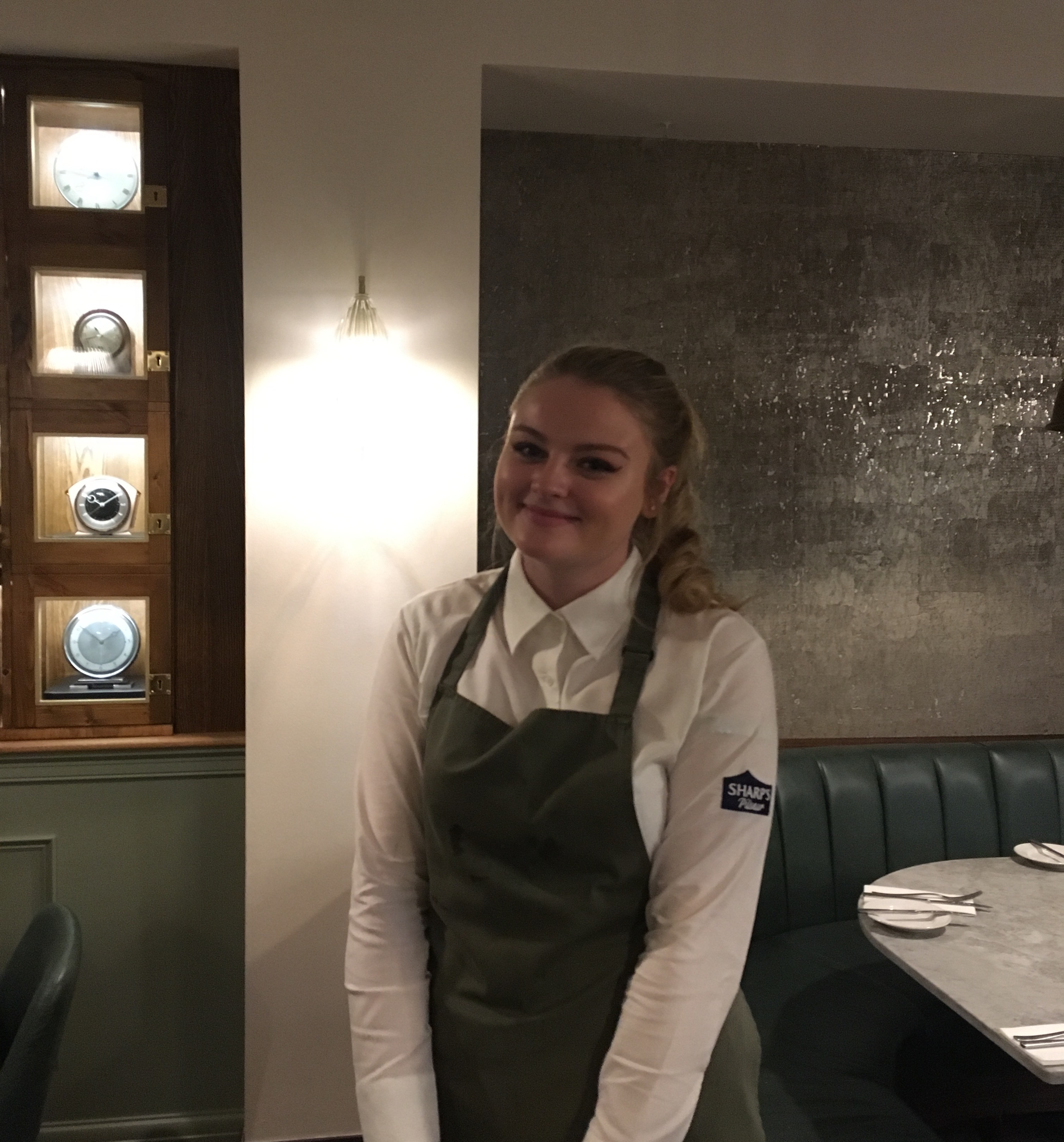 Testimonials:
"It's great to have Georgia on any shift. She is hardworking and really fun to work with" – Jess, manager 
"Georgia is a pleasure to work with, nothing is ever too much trouble for her"- Kate, manager
"I would describe Georgia as silent but deadly!" – Rory, manager
So next time you're in make sure you say hello, and congratulations!