We know a thing or two about coffee here at The Dial. We have been using the number one coffee brand in the world for many years,
illy Coffee!
Here's a little about illy…
The company was founded by Francesco Illy in 1933 and was later led and expanded by his son Ernesto Illy. Today, Andrea Illy is the President, representing the third generation of family leadership. From the beginning, Francesco Illy was interested in espresso coffee. In 1935, he invented the first automatic coffee machine which substituted compressed air for steam: the illetta, the predecessor of today's espresso machines!
Today, illy produces one blend of coffee in three roast variations: normal, dark roast, and decaffeinated. The illy coffees are blended from arabica beans from multiple sources. The grounds are packaged in steel canisters and pressurized with an inert gas rather than air.
illy has been responsible for a number of innovations in the world of coffee including, using single serve coffee pods, the modern espresso method (separate heat and pressure elements) and pressurised packaging
illy considers respect for the environment a fundamental part of doing business. It is expressed through their University of Coffee which provides hands-on instruction at no cost to coffee growers worldwide.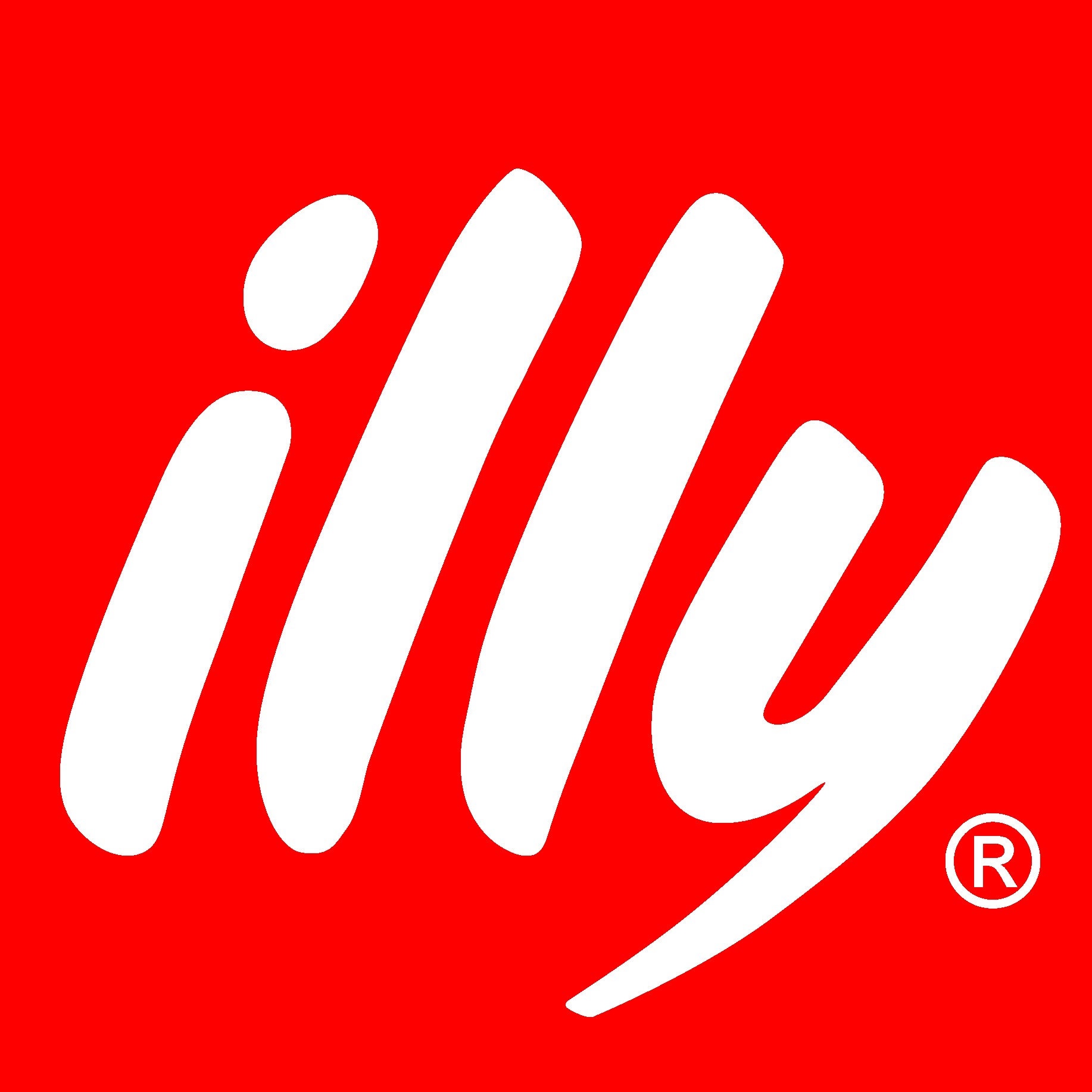 Caffeine has been found to have stimulating effects on the central nervous system, and has a proclivity to maintain attention and a good mood. It is known to reduce the sensation of hunger and some studies suggest that just one cup of coffee can help relieve the symptoms of a migraine. Coffee is a major dietary source of powerful antioxidants, critical to eliminating free radicals.
Those looking for the ultimate expression in taste and health may just find it in illy espresso which contains about half the caffeine of other more Robusta-based blends.
So pop on down for a cup of Joe, it's good for your health after all!