Say hello to Moët & Chandon Ice Impérial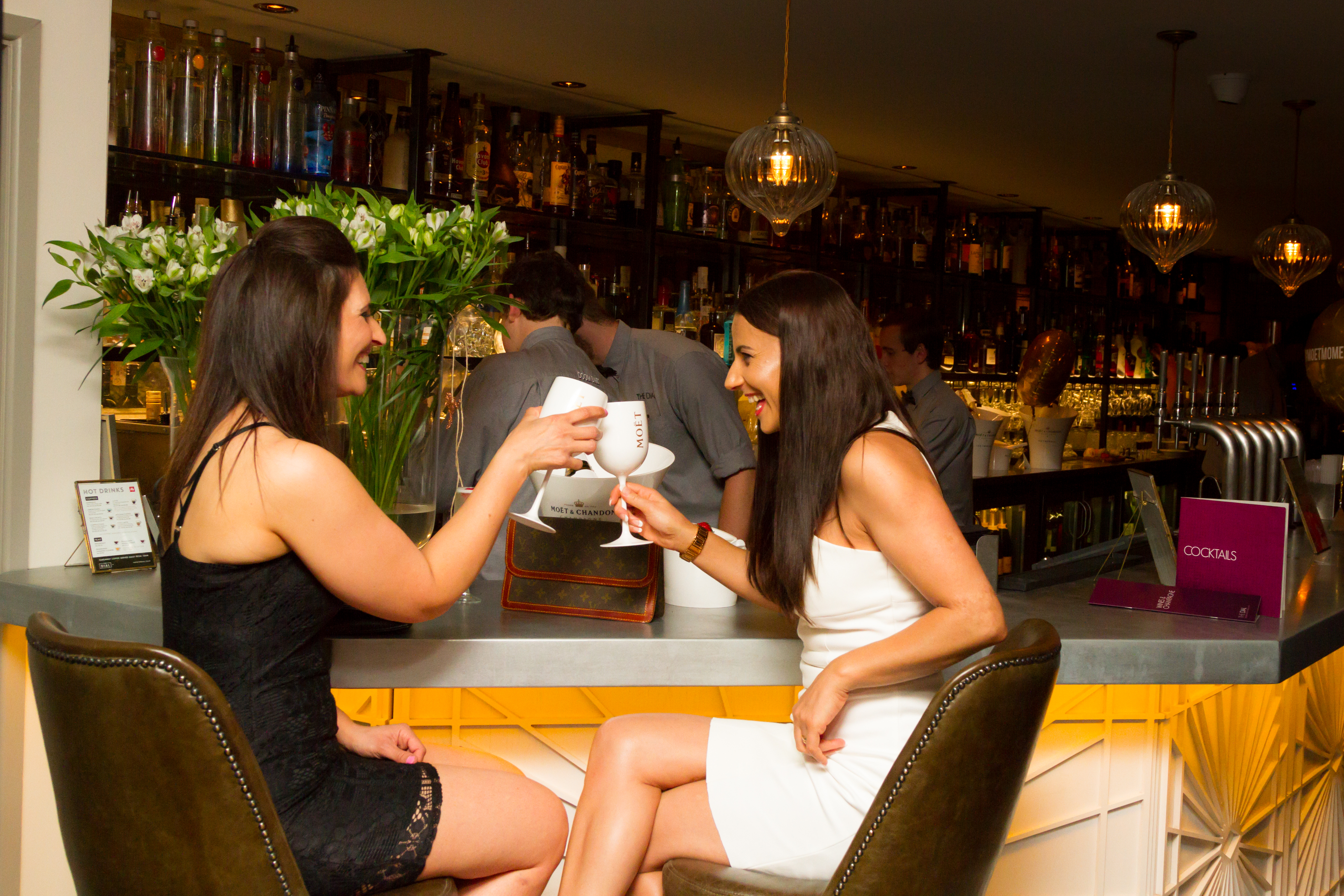 We are always on the look out for new products and having found out that Moët & Chandon had a brand new product coming we made sure we were top of the list to get our hands on it! Moët Ice Impérial, is the first and only champagne especially created to be enjoyed over ice. A new champagne experience combining fun, fresh and free sensations while remaining true to the Moët & Chandon style, a style distinguished by its bright fruitiness, its seductive palate and its elegant maturity.
The guys at Moët & Chandon launched Moët Ice Impérial on #MoetPartyDay which was Saturday June 11th 2016. #MoetPartyDay was a global party happening on the same day across the world and we were privileged to be a part of the celebrations!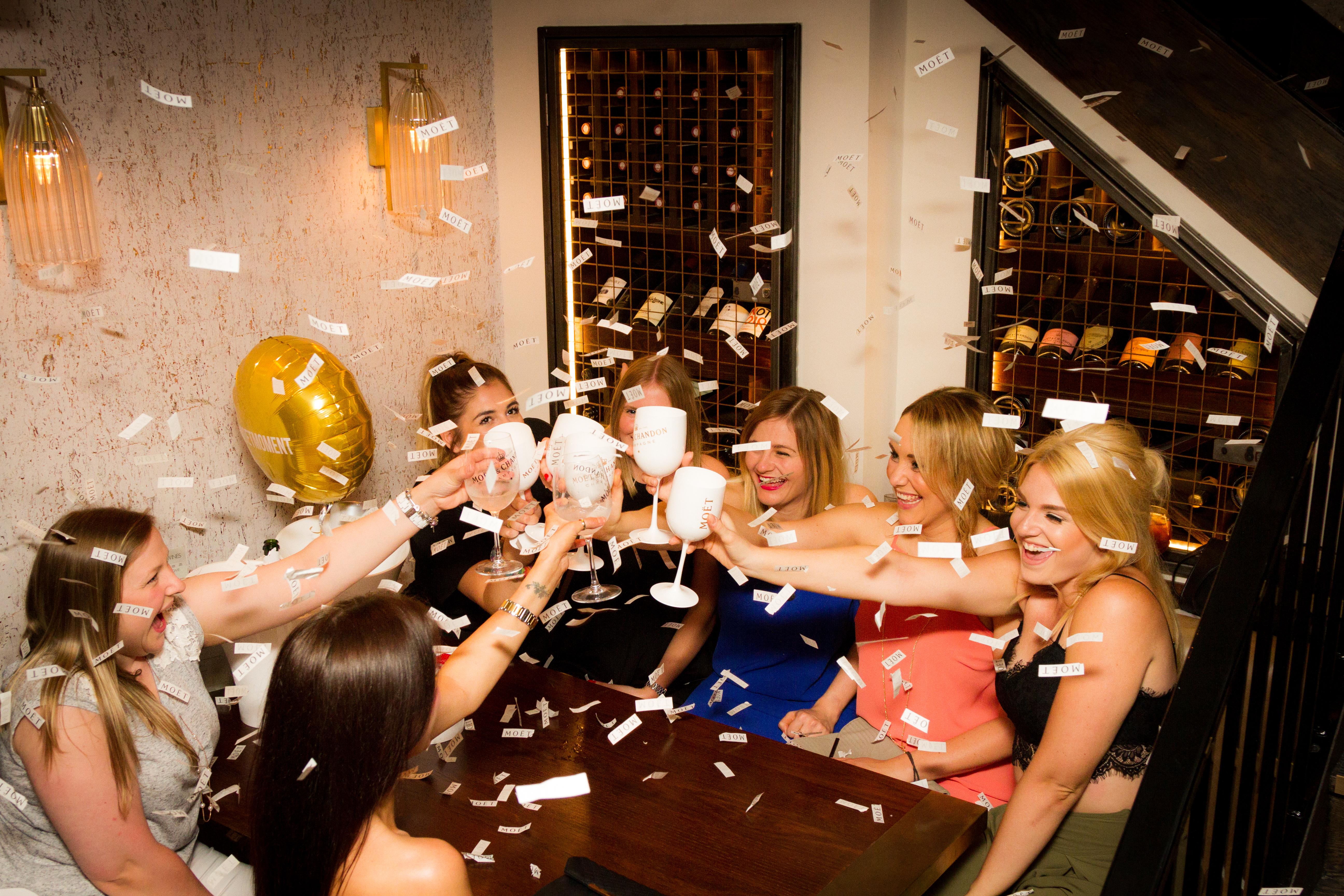 Moët & Chandon chose 11th June in honour of the first F1 Champagne spray by Le Mans winner Dan Gurney on that day in 1967, when he celebrated his win by impulsively spraying the crowd with his trophy Jeroboam of Moët & Chandon. Now a trend which all racing drivers do as a victor of the race!
The Moët Ice Impérial is slightly sweeter than normal Moët & Chandon Brut Impérial NV, it is served over ice, with a choice of fresh summer fruits (strawberries & raspberries) and mint leaves. Moët Ice Impérial has to be one the most exciting drinks out there currently and we have it waiting for you at The Dial chilling in a fridge.
Search #Moetpartyday #Moetmoment across all social media platforms to see what happened around the world (including The Dial)