Hello everybody and welcome to the first ever issue 7 of the Spirit Spotlight, the write up of the best spirits you can find at The Dial.
♪
This week, we bringing agave back (YEAH)
Those other shots don't know how to act (YEAH)
It's too special put that lime back (YEAH)
Don't need salt, Sauza got no slack (YEAH)
♪
Try singing that back to the tune of sexy back. Why? Because this week we are looking at Justin Timberlake's very own creation; Sauza 901.
My boy JT is a big fan of Tequila, so much so he wanted to deliver his passion for the fun loving spirit to his fans in his own way. He teamed up with Sauza, one of the most renown makers of Tequila in the world. Starting with the finest true colours of blue agave, aged seven years and extracting the flavours using their signature triple distillation. Sauza 901 is a truly smooth drink that eliminates the need for limes. Don't cry me a river, just grab a glass of 901 (which is JTs area code), and let it rock your body.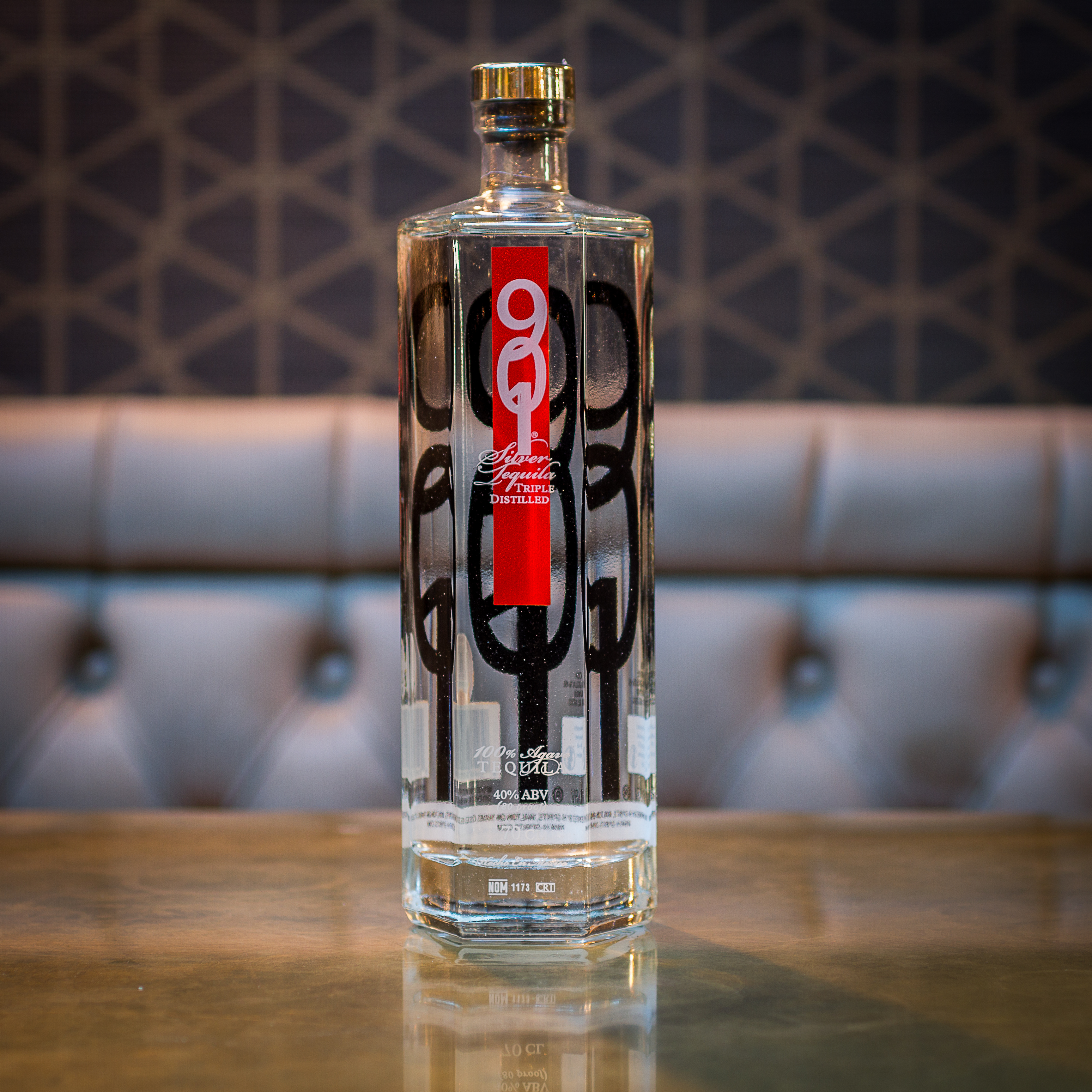 Don't let me convince you of how good this is, I'll let big J Dog do the talking:
if shotting tequila isn't your thing, why not? There are other ways to enjoy it, one way is with friends, how it should be done! You can also try some mixing:
25ml Sauza 901
75ml iced tea
75ml lemonade
12.5ml sugar syrup
Stir together and enjoy with a senorita, or you can always head on down to the Dial and let us drink you away.